MAKE YOUR HOME THE ENVY OF THE NEIGHBORHOOD
Does your house need a fresh look? If so, contact Father & Son Construction today. You can trust our siding installation team in Troy, MI to handle all your home's exterior improvement needs. When you hire us, you'll be amazed by our high-quality work. You'll love the way your home looks, too.
Call 248-585-5500 now to get a free estimate on your exterior improvement project.
Hire Us to Improve Your Home's Curb Appeal
If the exterior features of your house are broken or falling apart, don't wait any longer to hire Father & Son Construction to fix them. Here are some of the projects you can hire us to complete:
Roof installation
Siding installation
Gutter and downspout installation and protection
Contact us today to speak with our general contractor about your next exterior improvements project.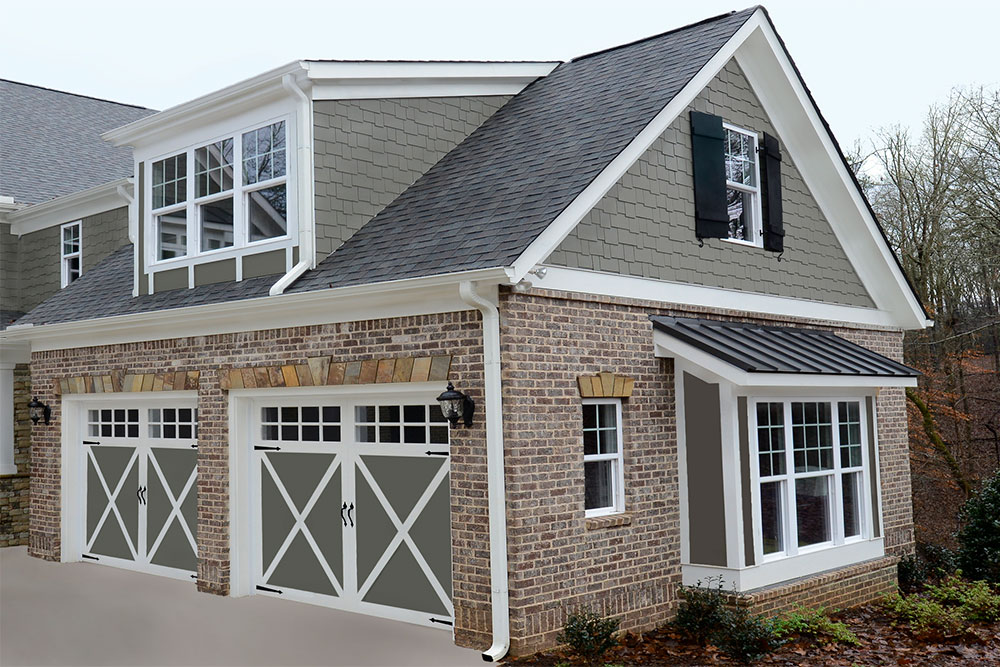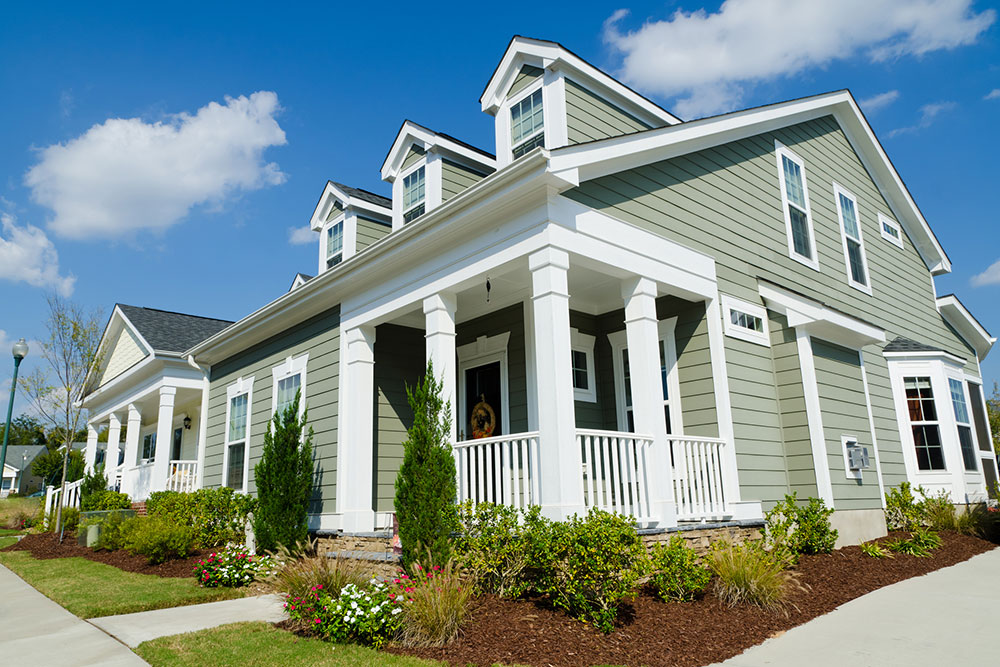 Siding – Our Siding Experts Are on Your Side
If your siding is cracked, peeling or dirty, you need to replace it stat. Father & Son Construction offers siding installation in Oakland, Macomb & Wayne County, MI. Our siding will protect your home from pest infestations and water damage. We can add foam and house wrap prior to the siding installation to help seal your "Building Envelop". Vinyl siding, vinyl soffit and aluminum trim should never require painting. Schedule siding installation today.
Roofing – You Can Have the Best Home on the Block
If your shingles are curling or missing, your home is likely an eyesore and in need of a new roof. We can help improve your property's appearance. Turn to us for everything from exterior painting to roof installation. You can count on your contractor to leave your home looking better than ever.
Contact us today to schedule gutter downspout installation, roof installation or painting services.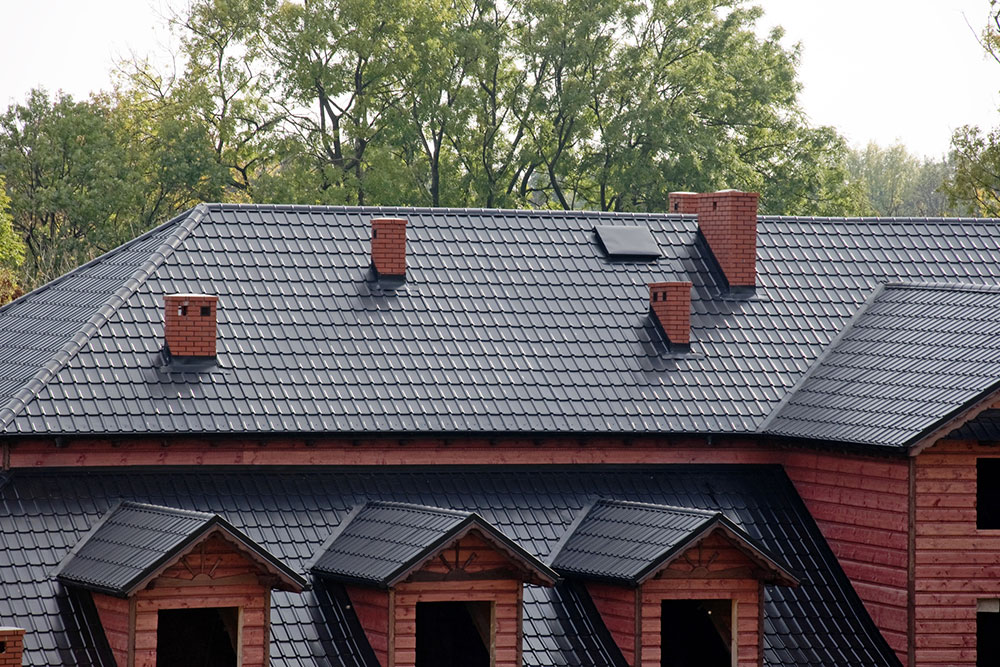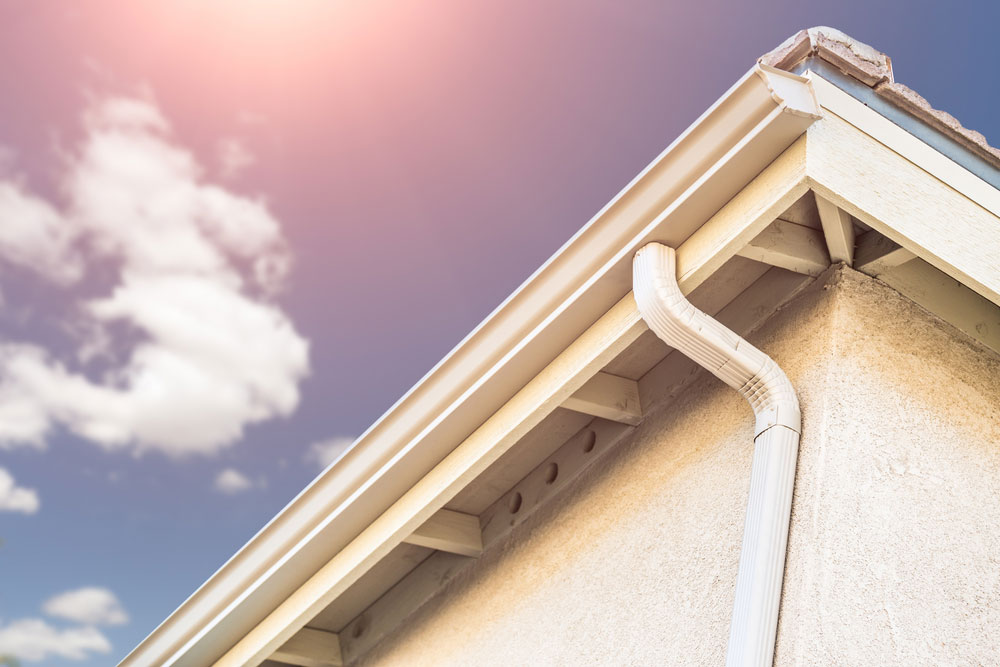 Gutter and downspout installation
As a homeowner or property manager, you may already know the importance of properly functioning gutters and downspouts for maintaining the integrity of a home or building. Gutters and downspouts play a crucial role in directing rainwater away from the building's foundation and preventing water damage to the roof, walls, and basement.
Whether you are installing a new system or maintaining an existing one, it's important to work with a professional contractor who has the expertise and experience needed to ensure that your gutters and downspouts are functioning effectively and protecting your building from water damage.