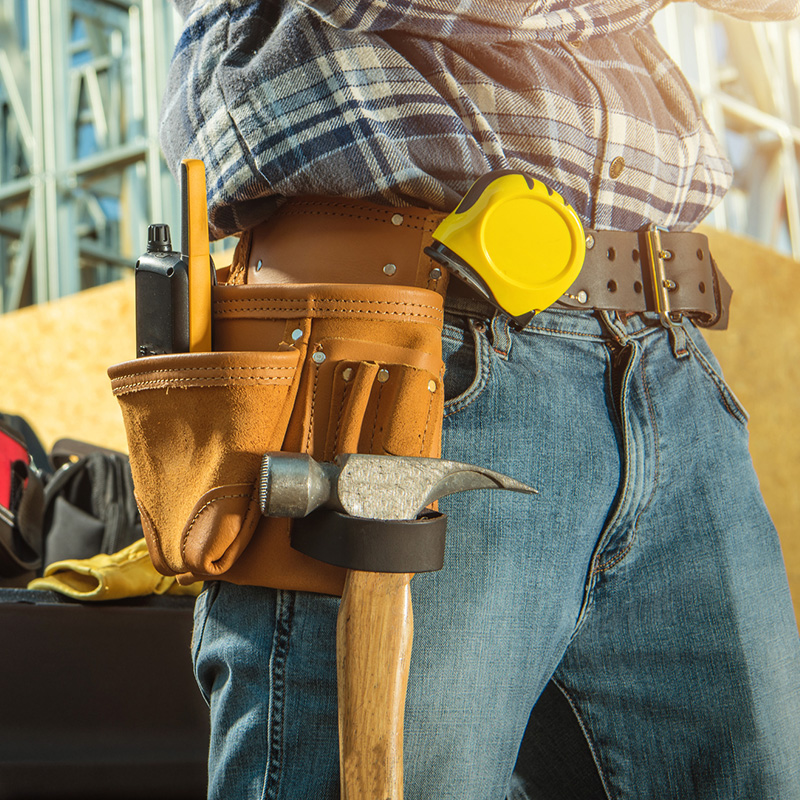 Who We Are
Father & Son Construction is a leading residential construction company in Tri-County Area of MI. Since our family-owned business began providing service in 1979, we've done nothing but exceed our customer's expectations. We're now one of the largest remodeling companies in all of Michigan.
Whether you recognize us from our renowned jingle "No job too big, no job too small, Father & Son "will do it all," or you've heard from your friends and family about our high-quality work, you can count on Father & Son Construction to make your vision a reality on your next home construction project.
Call us at 248-585-5500 today to get a free estimate on your project.
4 Reasons Why You Should Trust Father & Son Construction With Your Home Improvement
When you hire Father & Son Construction, you can rest assured your project is in good hands. We've designed our services to make the remodeling process as simple and stress-free as possible for you. You can count on us to:
1

Provide you with a free verbal estimate

2

Offer you a minimum two-year warranty

3

4

We have our own planning department so there is no need to go elsewhere for blueprint services

5

Our Trades are specialized in their own crafts meaning our roofers will not be doing electrical work on your home

6

Father & Son Construction carries Worker's Compensation and General Liability Insurance and so do all of our trade partners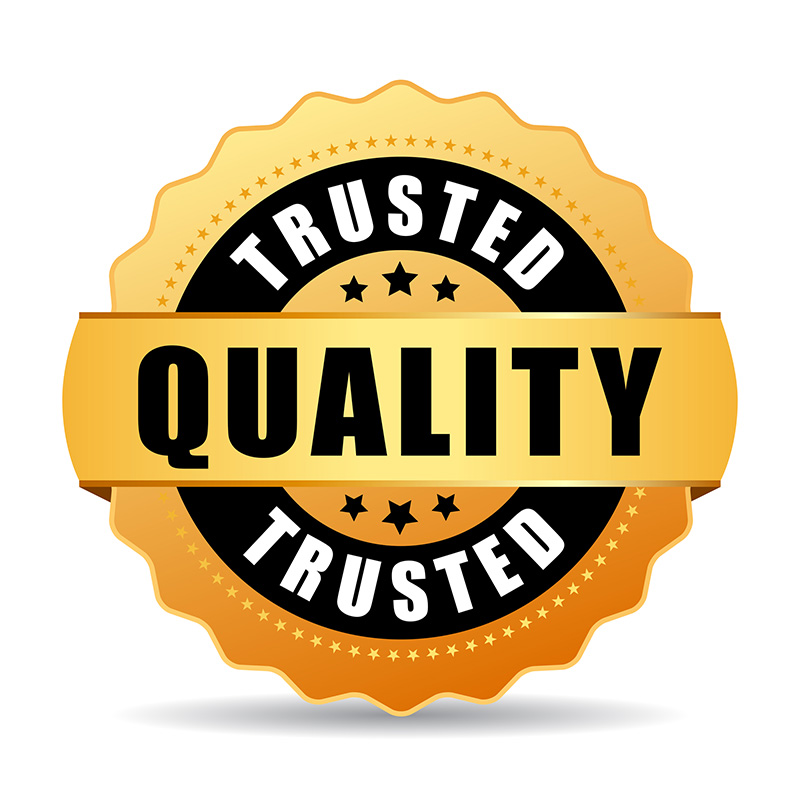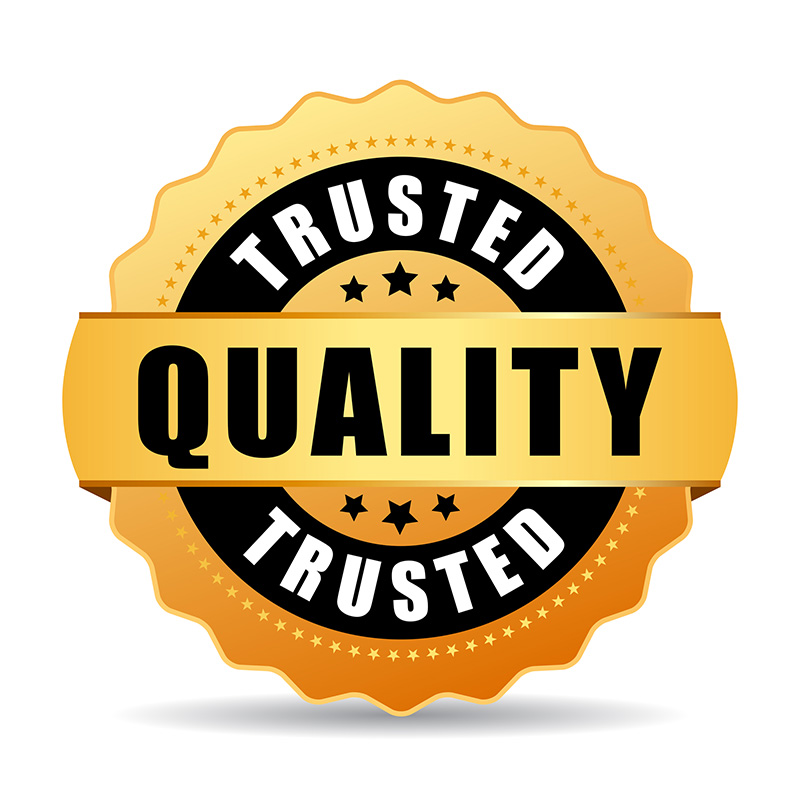 Trust Our Process!
We offer a design service with the remodeling plans to review with the homeowners. ALL of our projects have a jobsite supervisor. We typically work with Delta fixtures, but we are willing to work with the materials provided by homeowners.
The best part about our remodeling process is that all our trades specialize in their specific tasks. For instance, our tile installers only do tile work for a living. Our plumbers, HVAC Contractors, and Electricians are all licensed and bonded. Many remodeling companies have a couple of people that try to take on the entire project and they may be good at drywall but lack in tile setting. We pride ourselves on individualized strengths that make up the quality of work. Trust our family-owned business with all your project needs!
We Have Got You Covered
Our RRP certification is governed by the EPA regarding homes that are built before 1978 that may have lead based paint.

State of Michigan -Licensed and insured.

We personalize our coverage for every client.

All crews are insured to maintain integrity with the homeowner.

Our Sales Representatives are fully licensed with the State of Michigan.

We have General Liability and Worker's Compensation Insurance