REJUVENATE YOUR SPACE!
CALL FATHER & SON CONSTRUCTION FOR YOUR BATHROOM REMODELING NEEDS
Bathroom Remodeling & Additions
In need of a bathroom remodel, Bathroom Addition or Partial Remodel? Let us help! We can fully remodel your bathroom space or partially alter based on your design needs!
A professional bathroom remodel whether it is a partial or complete bathroom remodel it is an excellent place to invest money into your home. It can improve your day–to–day life, make upgrades for special needs, help conserve water, and raise the market value of your home. If you have plans for a bathroom renovation, look to the best building contractors you can find to take on the job.
We can incorporate a bathroom in areas such as a basement or modify existing spaces to suit a new bathroom design, there are endless possibilities.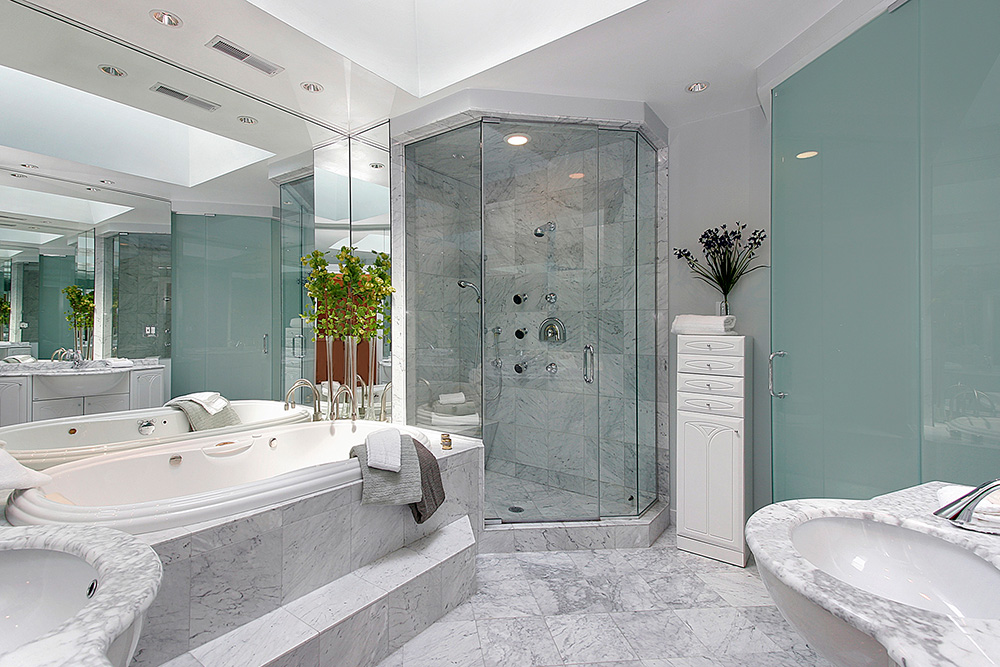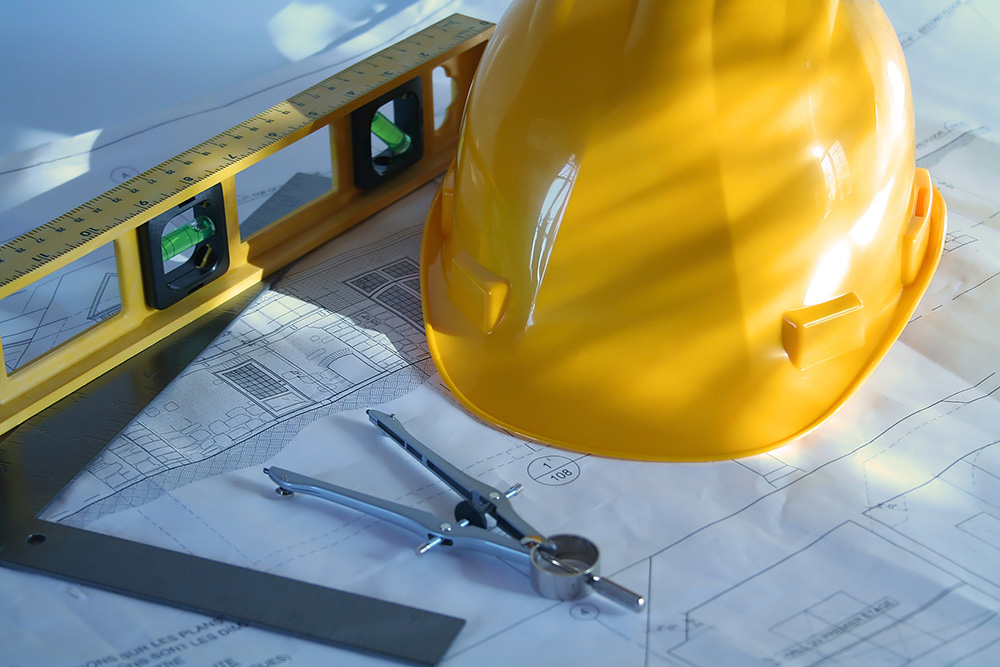 Trust Our Process!
We offer a design service with the remodeling plans to review with the homeowners. All bathroom projects have a job superintendent that oversees the whole remodeling process including materials. We typically work with Delta fixtures, but we are willing to work with the materials provided by homeowners.
The best part about our remodeling process is that all our trades specialize in their specific tasks. For instance, our tile installers only do tile work for a living. Our plumbers, HVAC Contractors, and Electricians are all licensed and bonded. Many remodeling companies have a couple of people that try to take on the entire project and they may be good at drywall but lack in tile setting. We pride ourselves on individualized strengths that make up the quality of work. Trust our family-owned business with all your project needs!
Bathroom Remodeling in Oakland, Macomb & Wayne County, MI.
Remodel Your Home the Right Way
The bathroom is the most remodeled room in a house. Trust the experts at Father & Son Construction to make your vision become a reality. If you're ready to remodel your bathroom, choose Father & Son Construction. You can rely on us as your general contractor to do the job right for a price that fits your budget.
Call us at 248-585-5500 today to get started on your remodeling project.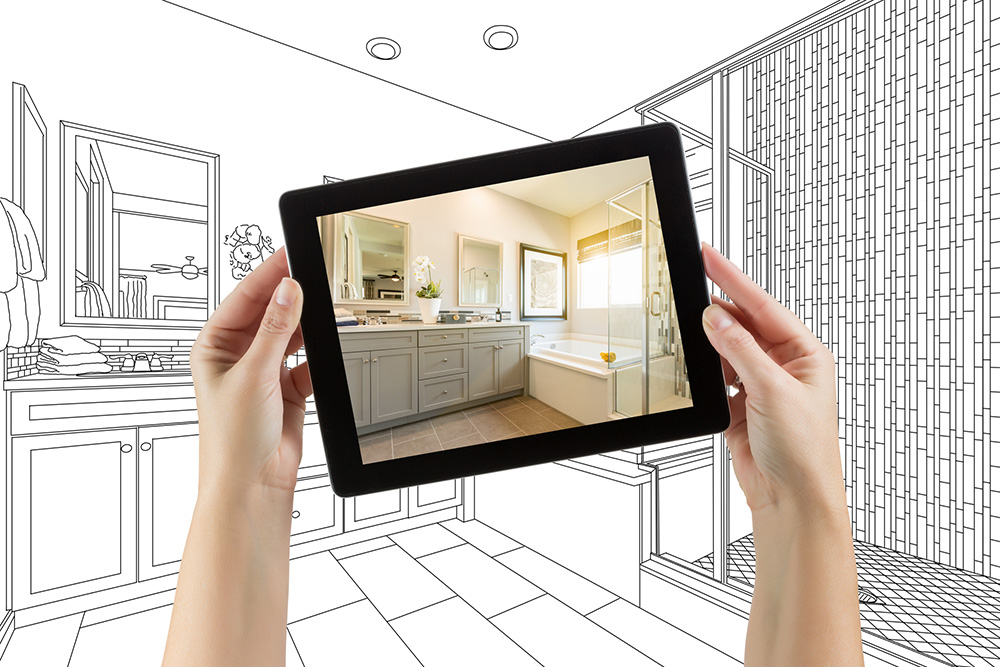 Homeowners in Michigan sometimes decide to either attempt to handle a bathroom restoration themselves or hire an inexperienced contractor who must subcontract out many parts of the job. We strongly advise that you only work with an experienced building contractor who handles every step of the project from start to finish, starting with creating a design and continuing through the complete construction work. This is the best way to receive the best return on your remodeling investment—and end up with the result you want.
Barrier Free (Handicap) Conversions
We can install changes to create a more accessible bathroom by adding in grab bars for safety or complete barrier free shower designs without the curb for wheelchair clearance. Check out our Facebook page for more information on bathroom remodels we have done!